Essentials Plus Bundle
Includes the Attachment System, Essentials Plus bag and the Cupholder.
Introducing: the Essentials Plus Bundle
The full FFORA experience. This three-piece bundle is the easiest way to get started with FFORA. One Attachment System, plus two interchangeable accessories — the Cupholder and the Essential Plus leather bag.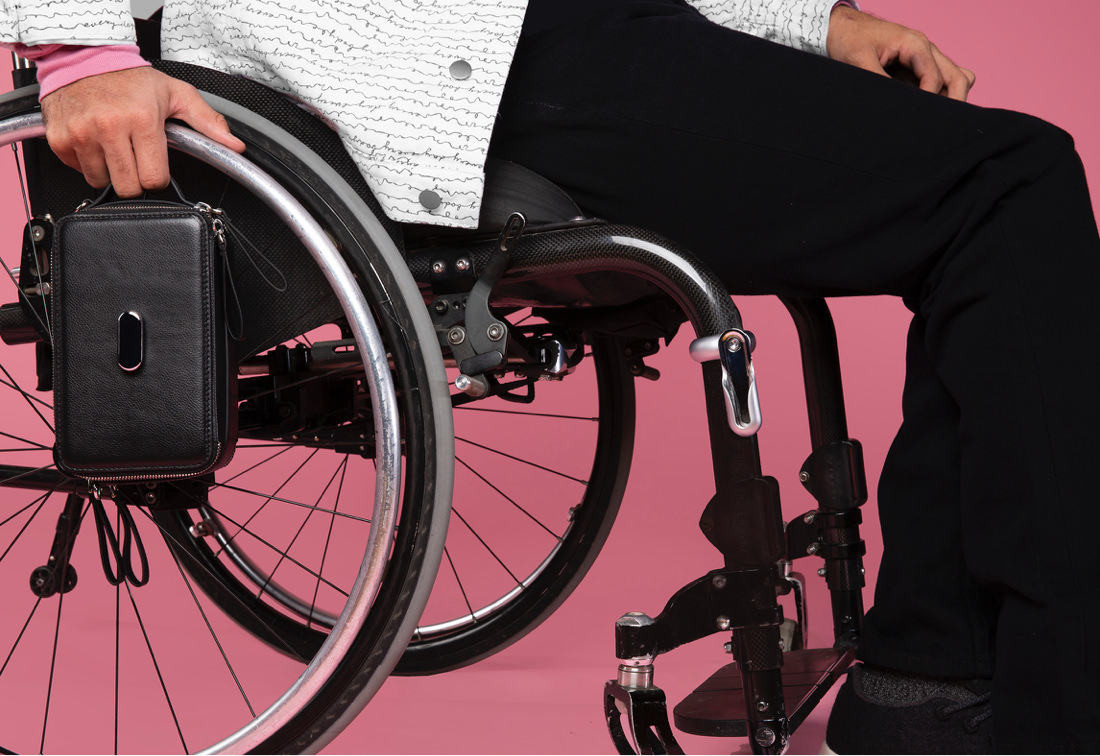 Essentials Plus Bag
Roomy enough for the essentials plus can't-leave-home-without-it extras. Opens flat, like a book, for easy organizing.
8.5" H x 4.5" W x 2.5" D
Genuine leather with durable cotton twill lining
2 spacious zippered compartments
Two-way zippers with thumb pulls
Handle strap and optional cross-body strap
Embedded magnetic pebble for use with the Attachment System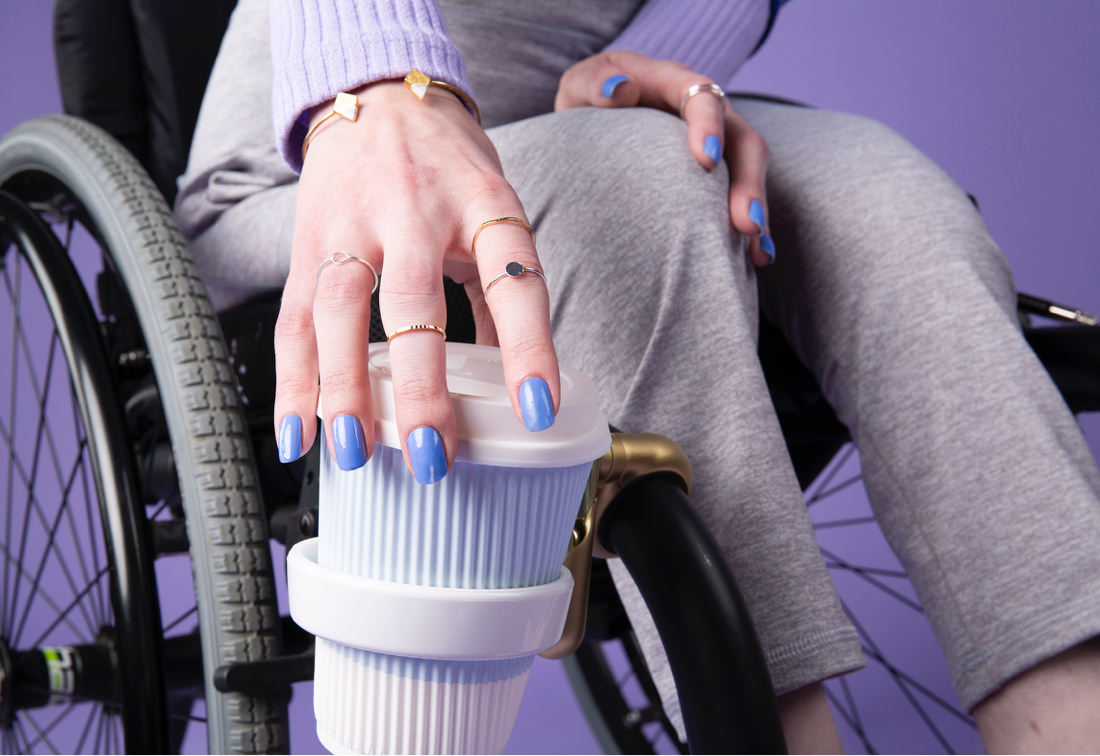 Cupholder
Securely holds your hot or cold beverage in place. No more holding beers between your legs or one-handed wheeling while you hold your venti latte!
One size
Durable plastic ring
Silicone grip
Embedded magnetic pebble for use with the Attachment System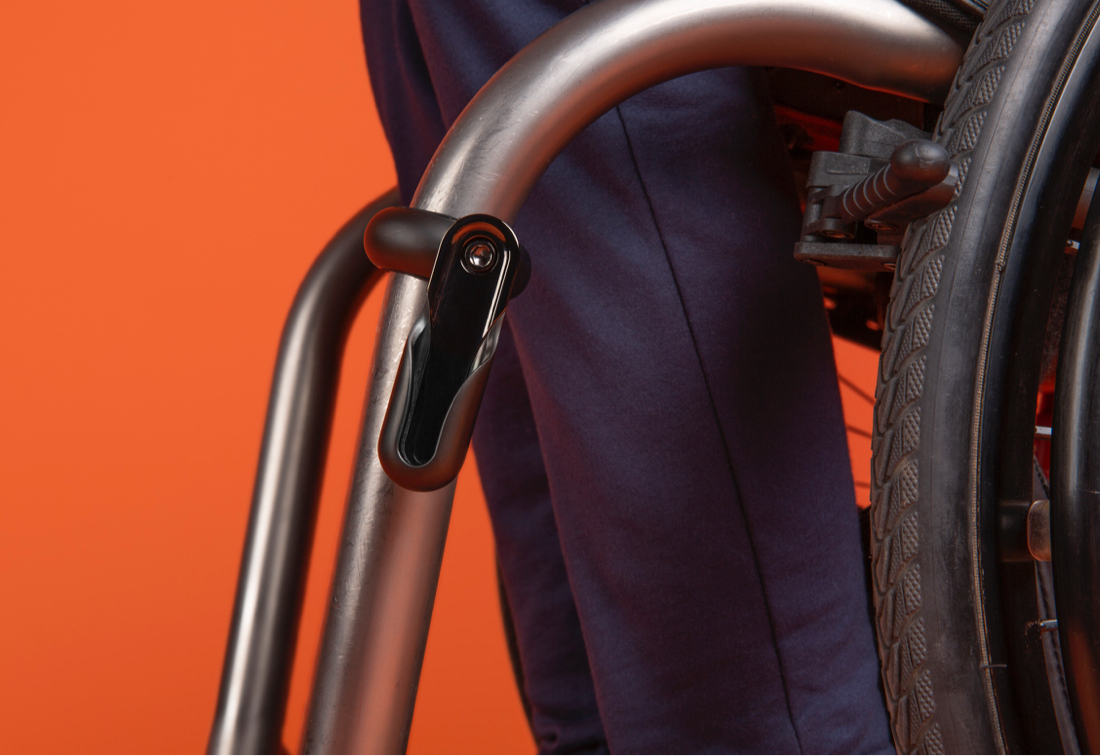 Attachment System
Securely attach anywhere on the lower tubes of your chair to keep your things within easy reach. An installation keyring is included.
Compatible with every FFORA product
Compatible with most manual wheelchairs
360-degree rotation
Weather-proof and impact-resistant coated metal
Silicone grip to protect chair tubes
Easy to install. Effortless to use.
Unlock the Attachment System with our FFORA key.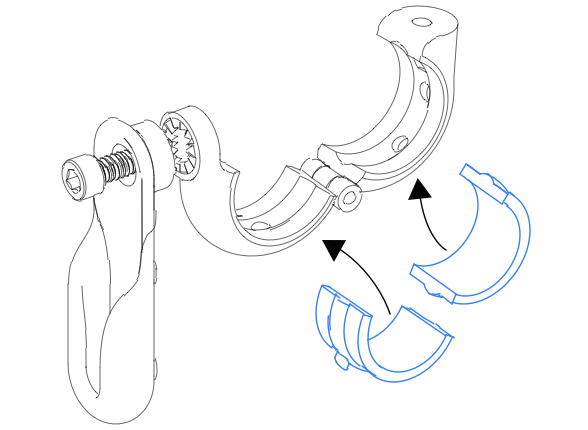 Insert silicone grips to protect your chair and ensure snug fit.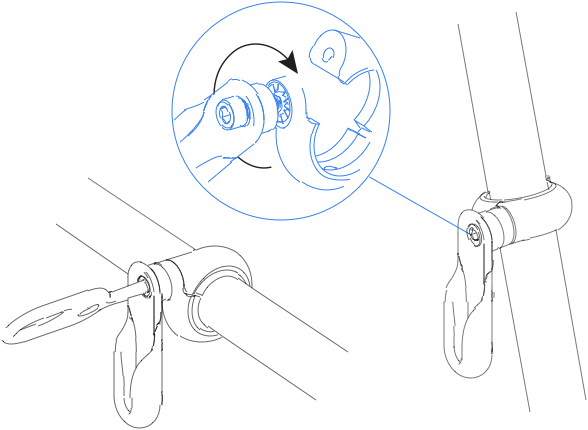 Rotate the Attachment System at your desired angle and tighten.