Forward by design
At FFORA, we believe in designing a world that's made for everyone. To us, that means everyone deserves to see themselves reflected in the products that they use every day. We utilize the power of functional design and real-life experiences to create beautiful products that just work.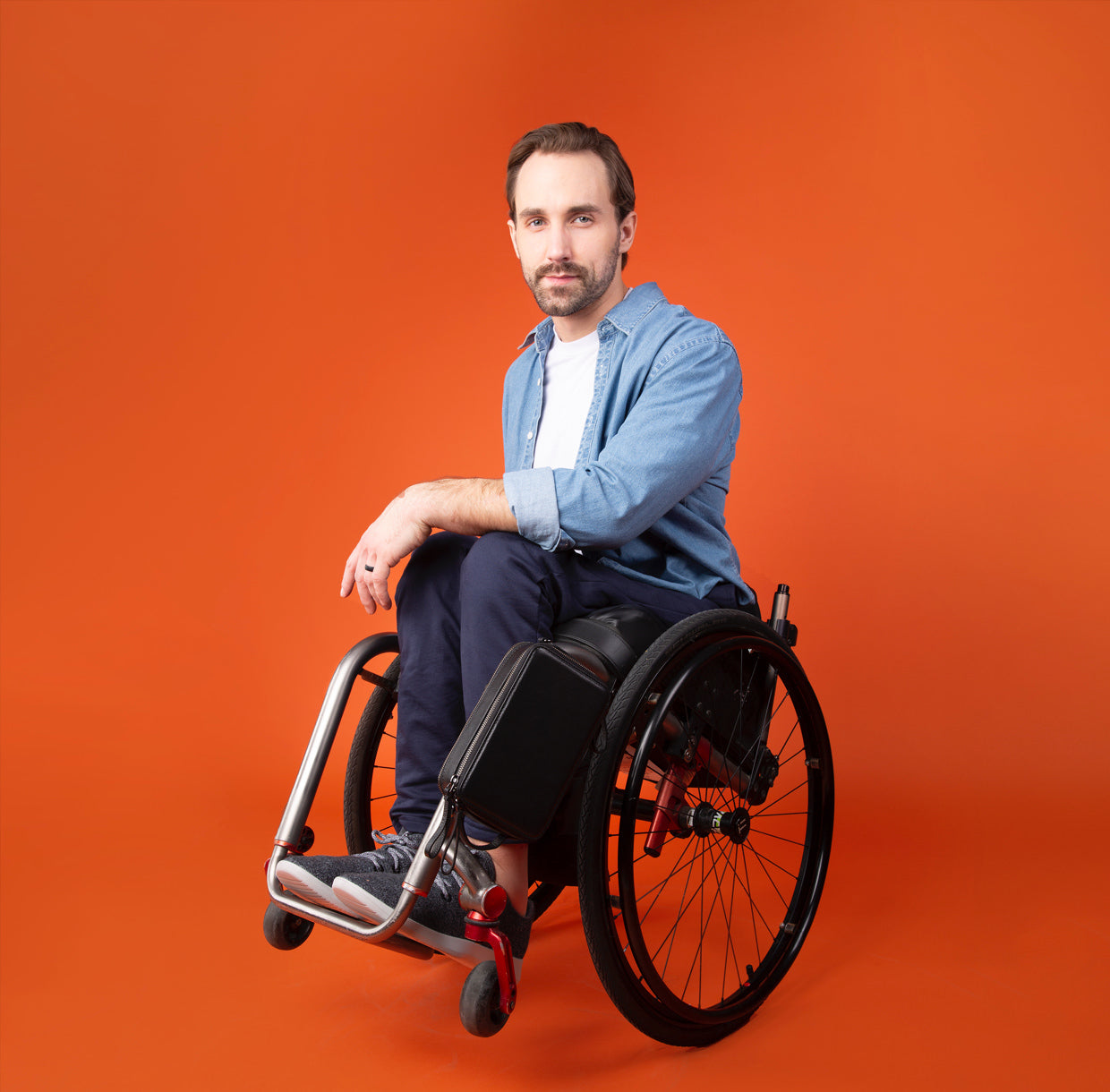 Cut curbs, not corners.
Design bias is real and it's driven by social bias. Through our products we aim to spark a conversation to inspire a radical shift in perspective that removes unnecessary barriers for disabled individuals.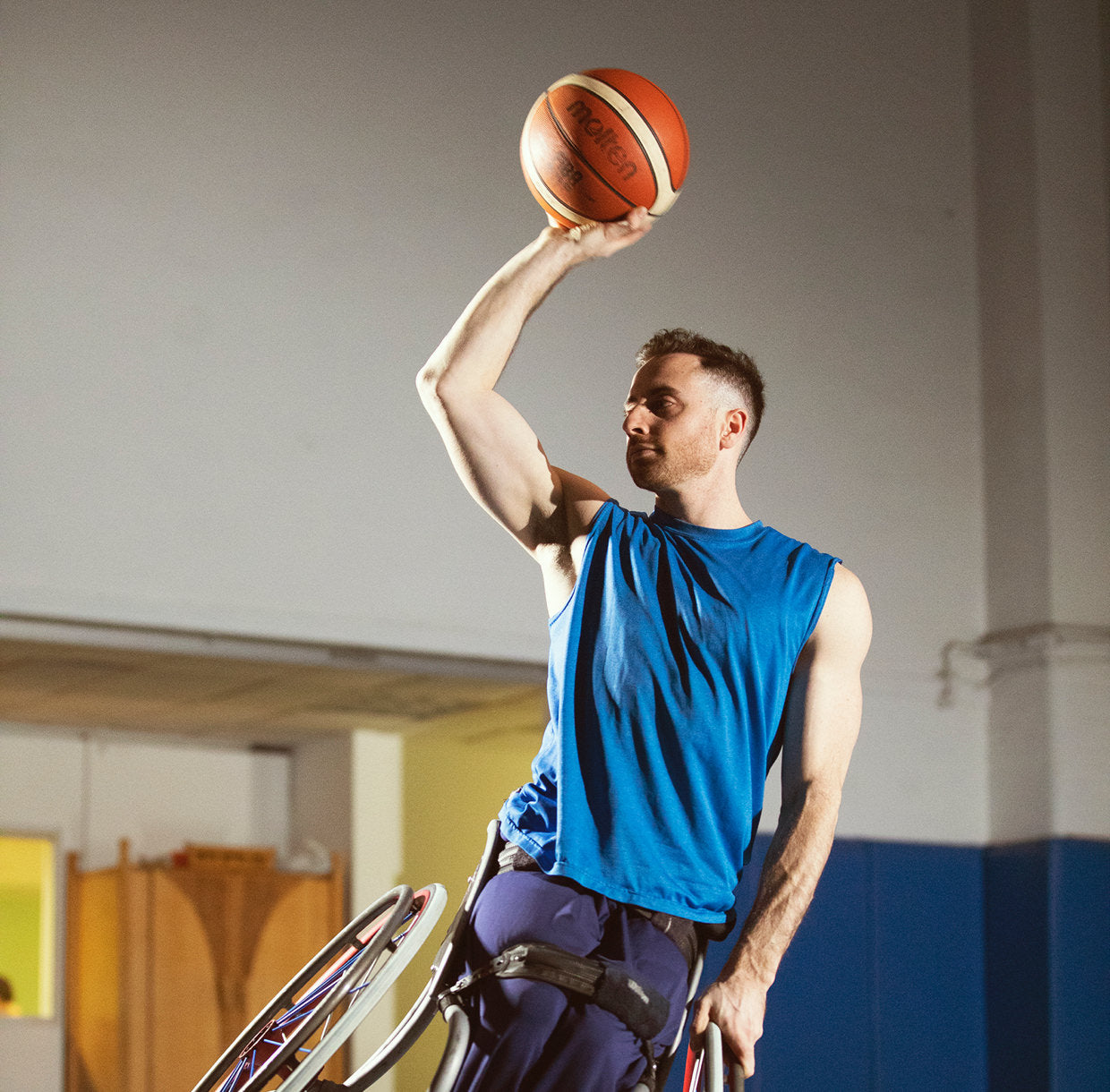 Recognizing creativity
We recognize creativity and will make robust efforts to create leadership roles for people with disabilities, we urge other companies to do the same. This is just the starting point for us, we know we have a long way to go with many more ideas and collaborations to invent.